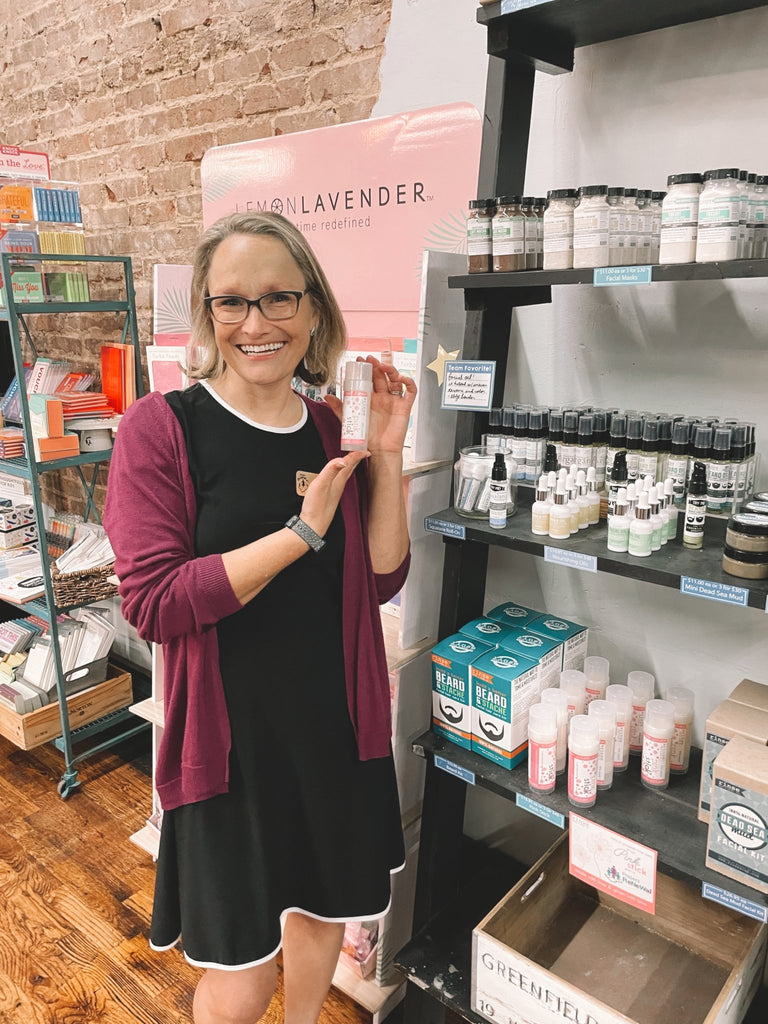 If you read Part 1 of our "Pink" blog, then you know that we have a soft spot in our hearts for women affected by breast cancer and we LOVE that the month of October is dedicated to them! That said, our love for women doesn't stop there. We are a company made up of many women from all walks of life and we know first-hand just how much women are capable of! They truly are the backbone of our society in so many ways. They're strong, caring, compassionate, smart, beautiful, creative, funny, hard-working, and all-around amazing! A truly unstoppable force that we would be lost without!
We know their value which is why we are so passionate about doing our part to help women in our local community live free, healthy, happy lives where they can live out their full potential. This is why we donate a portion of all proceeds from our "Pink" line of products to a local nonprofit called "Project ReNeWal".
Project ReNeWal is a Domestic Violence Intervention program that serves Walton County (which we call home), as well as the surrounding counties of Rockdale and Newton. It was established in 1995 and offers a wide range of services including a 24/7 crisis line where women can speak confidentially to highly trained, professional, compassionate staff. Project ReNeWal also provides help to women in immediate danger by assessing them for entry into a safe house and then provides them with personal care items as well as other items to meet their basic needs. Women who enter the safe house are then able to complete a program focused on helping them set both short and long term goals, as well as a plan of action. While they are completing the program, Project ReNeWal provides childcare, parenting classes, counseling sessions, transportation, and nutritious meals.
The ultimate goal of Project ReNeWal is to help victims of domestic violence become healthy and live independent, non-violent lives. That is a goal that we absolutely love and is why we donate to this amazing non-profit. We love our local community and we love seeing our local women empowered to become their best selves!
If you feel as passionate as we do and like the idea of shopping for a cause, check our our lineup of Pink products! A portion of sales is poured back into our community through this amazing nonprofit. It's truly a win-win situation! You get some amazing, delicious smelling products and local victims of domestic violence get another shot at life!